Recently Microsoft released a new Windows update called Windows 10 build 1903 or the May 2019 Update for the public that includes some new functions and UI updates
Windows 10 Versions
Each 6 months Microsoft releases a new Windows 10 Build.
Here is a list of all versions so far.
(Juli 2015) Build 1507
(October 2015) Build 1511
(August 2016) Build 1607
(April 2017) Build 1703
(October 2017) Build 1709
(May 2019) Build 1903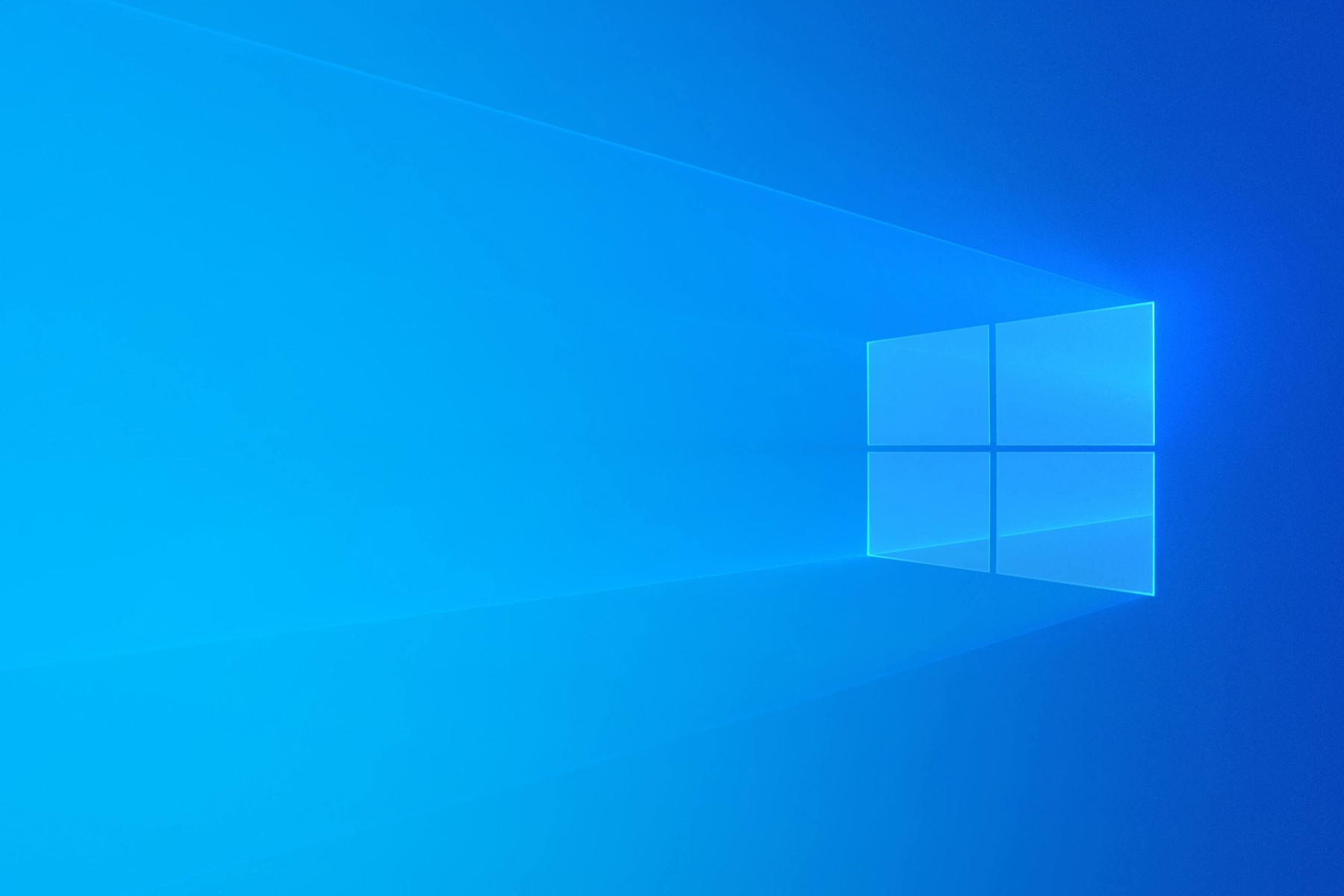 Windows 10 build 1903
---
Fluent Design
Once again Microsoft gives some Windows elements a more modern look with the new design language called Fluent Design. This time it will change the right click menu's in some of the Windows. And some new icons will be added to the start menu.
The Search UI has also been updated with a more modern interface. It has also been separated from Cortana.
New design incoming?
What is interesting is that we see rounded boxes in the search ui. It seems Microsoft is moving back to the rounded design like in windows 7 but it is only in the search ui and the insider builds of Edge but it is likely it will come to the rest of the system sometime as well. And if you watch very closely you can see the explorer icon is a bit more 3d now. In the trailer of the new office 365 icons we saw all other windows icon with a similar design so this is likely the first step toward new icons.
New Default Start Layout
When you install window 10 fresh the start menu is a big mess at the moment. In this update that is going to change with lesser tiles.
Sandbox
Also new is the sandbox application. With sandbox you can run a virtual Windows 10 desktop inside windows 10. This feature is for pro users only.
Light Mode
In settings you can now choose between light and Dark mode or mix them. The white mode now contains not only the apps and the Explorer but also the taskbar and Start menu. The white icons will be made black or dark gray. Also we have a new default windows 10 wallpaper that is a bit more brighter then the old one.