This week will be the end of an era that started in the 90's. We will say farewell to Windows 7 and the E logo for the Windows browser. Those 2 things will happen this week and will mark the end of an era.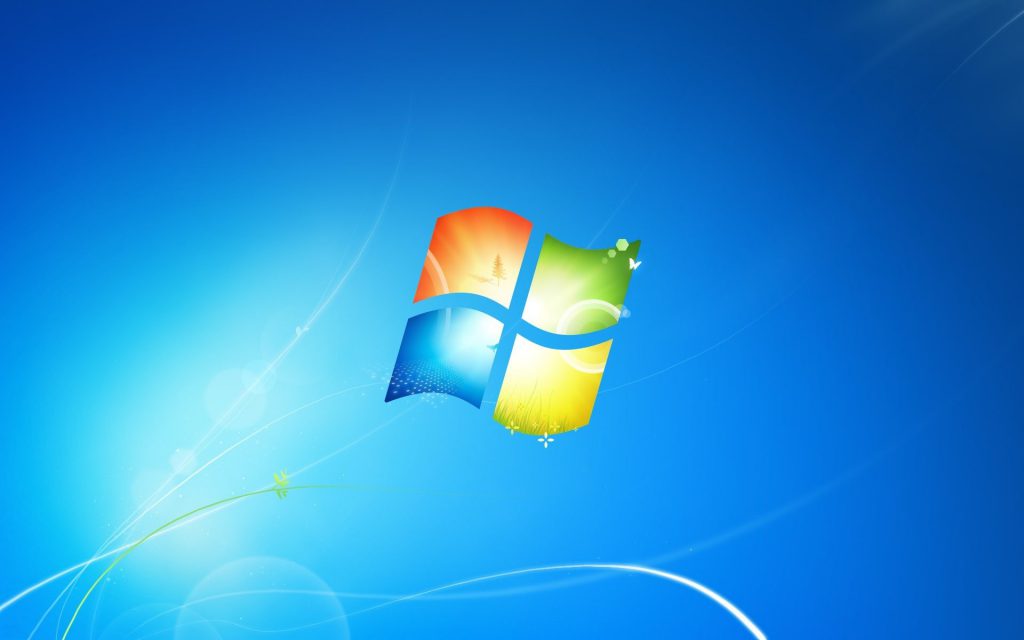 This Week will be the end of an era for Windows users
This week the support for Windows 7 will come to an end. And with that the end of in some people's eyes the last classic version of Windows. Before the Windows store and live tiles changed the OS forever in Windows 8. Windows 7 came out in 2009 and has been supported until now. Windows 7 may looked more modern then the 90's versions of Windows but the core remained the same. Many people still use Windows 7 and should upgrade to Windows 8.1 or 10 this week if they want to stay safe.
The classic E symbol is gone
This week Microsoft will release a new version of their Edge browser. For the first time in almost 30 years Windows will no longer have an browser with an E icon. The new Edge browser is build on the chromium engine and will look very different compared to the 2019 version of Edge. Microsoft had always used an E icon for their browser. First with Internet Explorer and later with Edge. Strangely Microsoft advertised that this new Edge will be compatible with Windows 7 but when this Browser comes out Windows 7 is out of support.