The winter update has come. This year we do not only get a new campaign but also some new option in Royal mode and some long awaited editor fixes…
But lets start with the royal game mode. Here you now have the ability to modify the time limit in Royal time attack mode. This will create some new variation to Royal mode in general.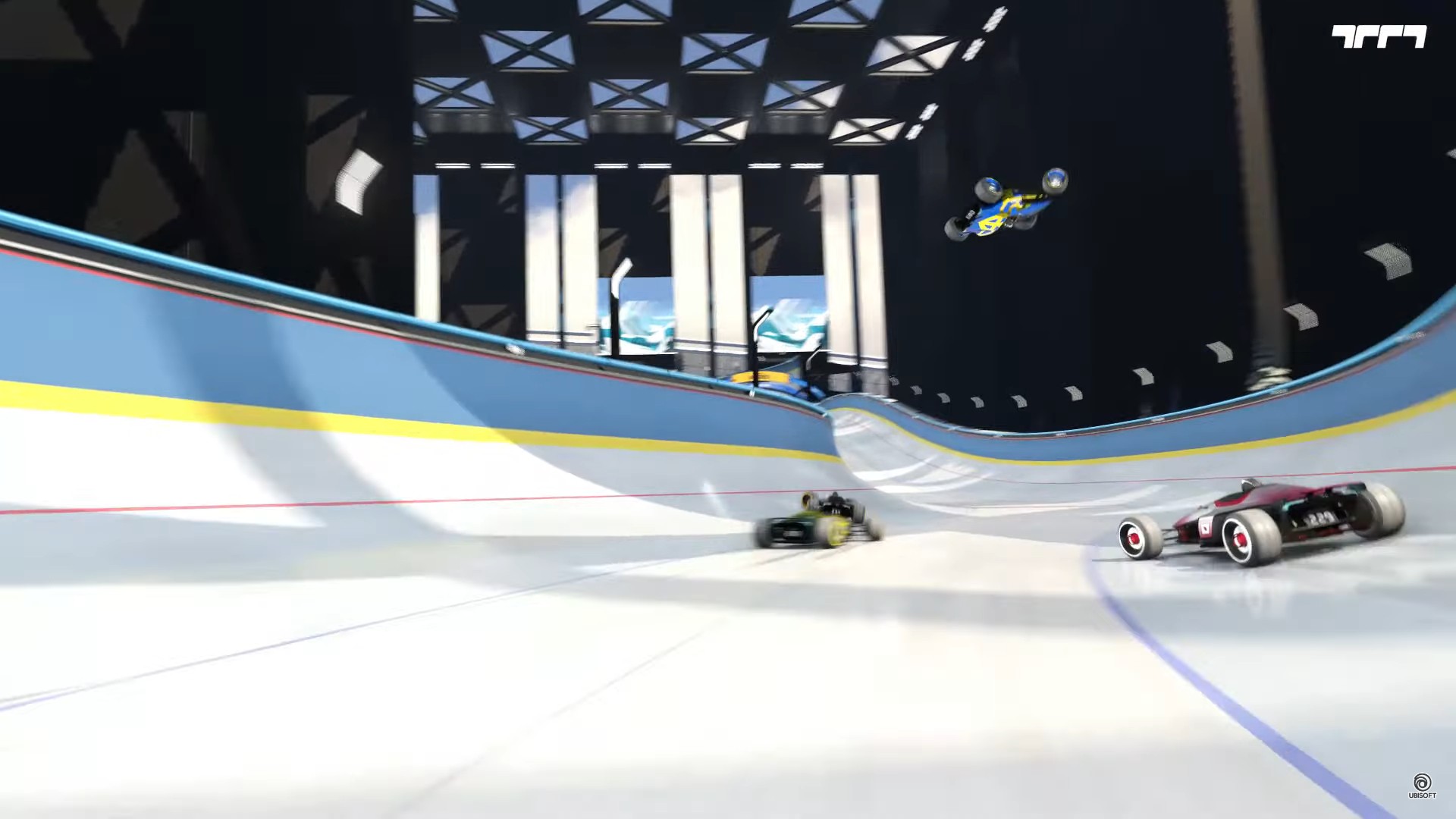 Next up is the editor. The editor has had a bit of a performance issue since Trackmania United (2006). While this has improved a lot over the years you still feel that the editor is not as smooth as it should be. In this update Ubisoft fixed the lag spike issue and instead of loading all custom items the game now only load those in use.