Trackmania (2020) gets its first huge update since launch. We not get only new tracks and some fixed but some new features will be added too.
It is hot outside so what better time there is for Ubisoft te release a summer themed trackmania update. This update has its focus on Sun and Water. For the first time since launch we get new blocks. These are water and plastic blocks. Water blocks remind me a bit of these large slides you see in swimming pools. You can pass trough them or (if you are going fast enough) pull a Jesus and ride right over it. Plastic blocks are new blocks you can use both as road and decoration. Last be not least we also get animated blocks that can push cars of the edge of a track.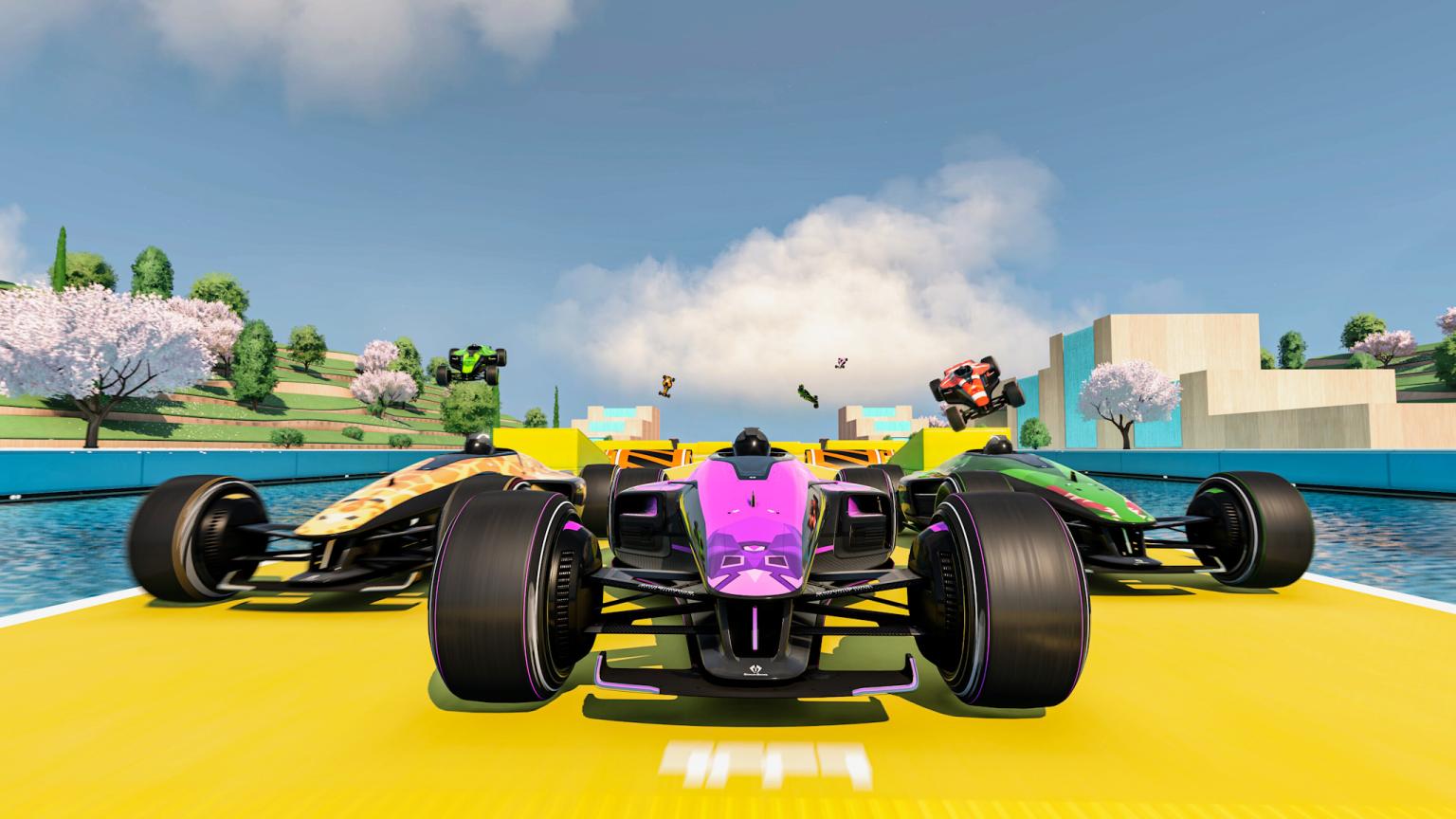 Also added in this update is Royal Mode. Royal Mode allows 30 teams of two players to compete against each other across 20 randomly selected maps with each race lasting 15 minutes and a maximum of five rounds.