While Activision Blizzard is currently stuck in many lawsuits the most unexpected thing has happend. Microsoft Bought Activision Blizzard!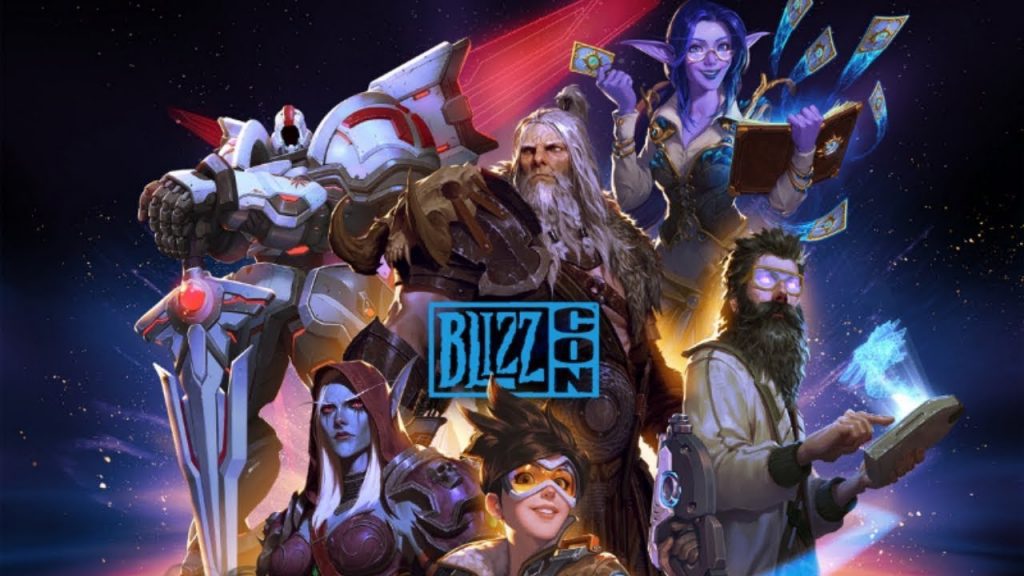 We don't know what this will mean in the long run but with the state activision Blizzard is now in it is unexpected this would happen. The company owns many big games like Call of Duty, World of Warcraft and Overwatch. This could mean Blizzard games coming to the Microsoft store or be connected to Microsoft accounts. We shall see what this will bring…
It is not the first time that Microsft bought a big gaming company. Last year we already saw Bethesda, the company behind games like Skyrim and Fallout join Microsoft. Earlier Minecraft creator Mojang also joined them.