Warcraft III Reforged released over a year ago and as we remember it didn't go that well. But now its 1 year later so lets see how the situation is now…
Blizzcon 2018
At Blizzcon 2018 Blizzard announced a remake of Warcraft III. They said it would not be just a remaster because they would remake the entire campaign with better cutscenes and a story more in line with World of Warcraft. We got to see a demo of a mission in the Human Campaign with these new cutscenes and the looked really cool. Also voice acting would be redone and map layouts would in some cases be reworked to look more like their WOW counterpart. But when the game came out only that last thing was made reality.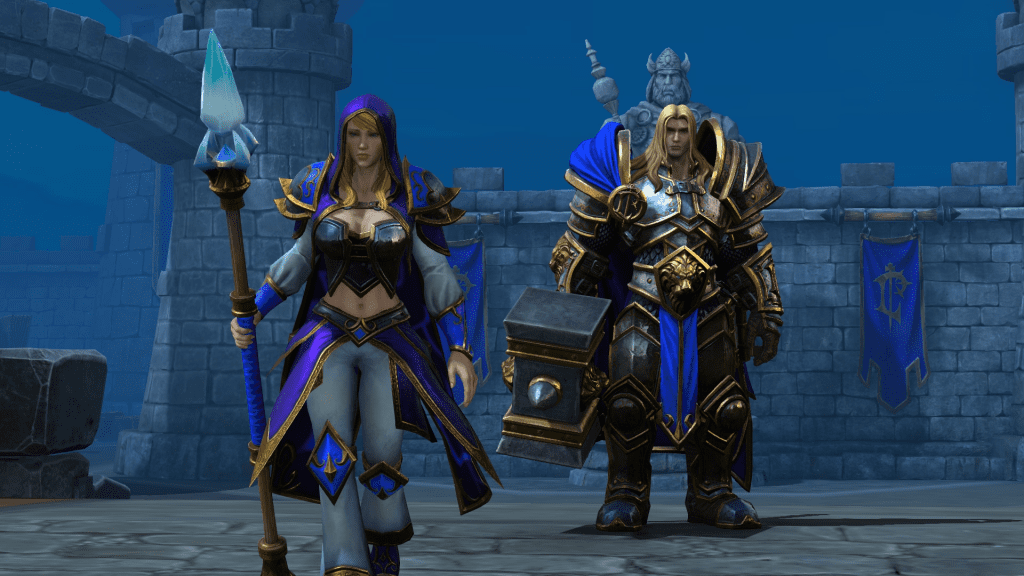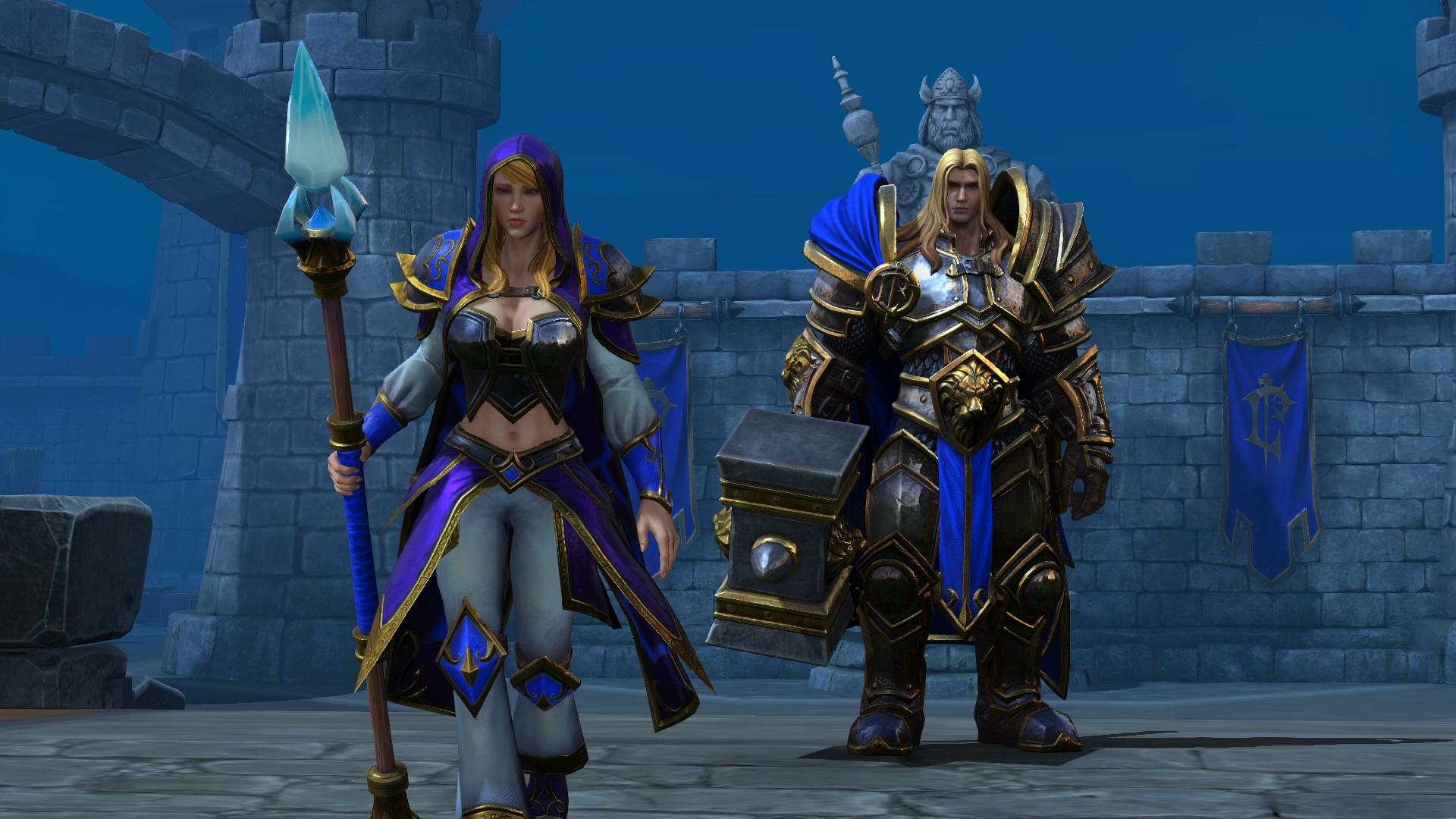 The 2020 release
When in 2020 the game released a lot of the things that were promised where not in the game. The cutscenes looked just like the ones of the original 2002 game but with some other camera angles. There were no new voices but they just upgraded the quality of the old ones. The story remained the same as in 2002 and the was no new interface either. To make things worse there were also features from the original game missing like the custom campaign feature and the ranking system. When i asked them about that they said they would be coming back soon in a "reforged" state. But the damage was done. They even killed off the old version of the game by forcing the reforged update upon them. Even if you did not have reforged you had to play reforged without the hd graphics in the new game.
The community was not very happy about all this. In fact the game reached the lowest user review ever made at that point. Even lower as Fallout 76. This was not based on the quality of the game only but also on the fact that Blizzard promised thing is 2018 when you could pre-order the game that were not in the game on release. Many people refunded the game. This created the Warcraft III Refunded meme on the internet.
Why the game sucked is hard to tell. Some say it is because some players did not want their game to change but this is unlikely because the game was received very well with the announcement. Others say it was Activision that forced the dev team to release the game ASAP. But none of this is confirmed.
1 Year Later
Now its 2021, 1 year later. How is the game now? Well it is still the same. While Blizzard said they would bring back the missing features soon they are still not in the game. In fact there has been no news at all for some time. Maybe we will here something at Blizzconline later this month. What they did fix however is the performance problems. The game runs more smoothly now. As for the rest i think we can only hope for the best. But don't expect that Blizzard will ever make the game like they promised in 2018.