Blizzard released a new patch for Warcraft III today and it has some interesting under the hood changes so lets talk about Warcraft III Patch 1.31 and reforged
Warcraft III Patch 1.31 and reforged
Warcraft 3 is over 15 years old and today is gets yet another update.
In this update we see some under the hood changes the are preparing the game for the remaster that will launch later this year.
We see that the world editor gets some new features like an UI editor and we can now easily access the official campaign maps with the editor. Next to that we see that Blizzard has added support for some more modern Graphic API's in this patch.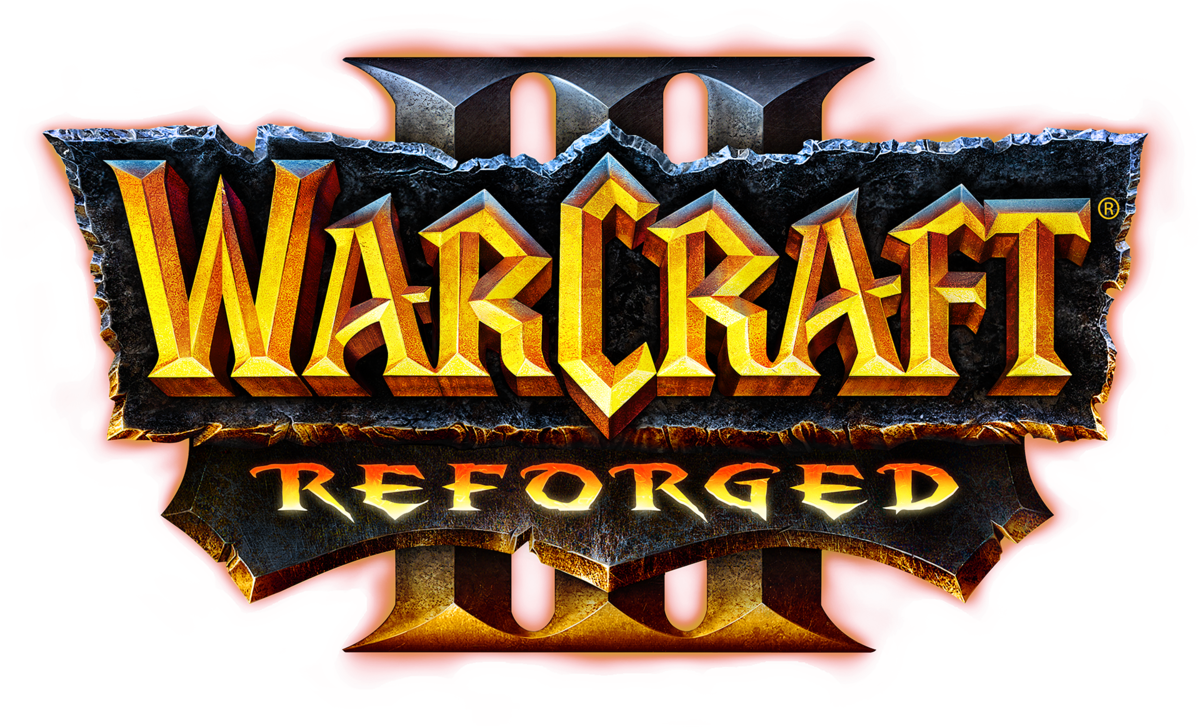 The Bugs
As always there are some bugs after a new patch but this patch has a bit more of them then usual.
You can now only enter battle.net with the Frozen Throne expansion and not with the original game. Also some chat channels are broken and in the World editor some strange names can show up.
Warcraft III Reforged
In November Blizzard announced a remaster for Warcraft III.
Yet since then we heard nothing about it and we are over 6 months further now.
But lets talk about the game first. Reforged is the complete Warcraft 3 game + the expansion set completely remastered with today's graphics. The engine that is used in Warcraft III was already 3D. That makes it possible to update it so that the game really looks like it has been released this year and not 15 years ago. It will be playable in 4k and even adds ray tracing to the game.
Blizzard also says that this is the final patch before reforged launches.
Patch Notes
Integrated Direct3D 11
Added 64 bit support
World Editor has some changes in the UI and gives the option to change the ingame UI