In the Maxis Livestream Maxis said that the Sims 4 isn't going anywhere. So we will see no Sims 5 anythime soon. They also said that the game will get a revamp this month.We will see 1000 new objects new haircuts and clothing. And a brand new Logo.
Sims 4 isn't going anywhere!
Maxis revealed that the Sims 4 isn't going away anytime soon. The game will get a brand new look for its 5th anniversary. We can also conclude that we won't see a Sims 5 in the near future. In the past there has been 5 years between every sims game. This year we reach that point for sims 4 and many people expected a Sims 5 this year but this is unlikely. While the Sims 4 is a good game it lacks the customization and the open world from the Sims 3. Maxis said they removed those features because of performance issues. Sims 3 was indeed not running very smooth and even today's computers have a hard time running it. Sims 4 on the other hand is much lighter and we see faster loading and a smoother experience. Maybe the Sims 5 will have a smooth open world but we can only wait to find out.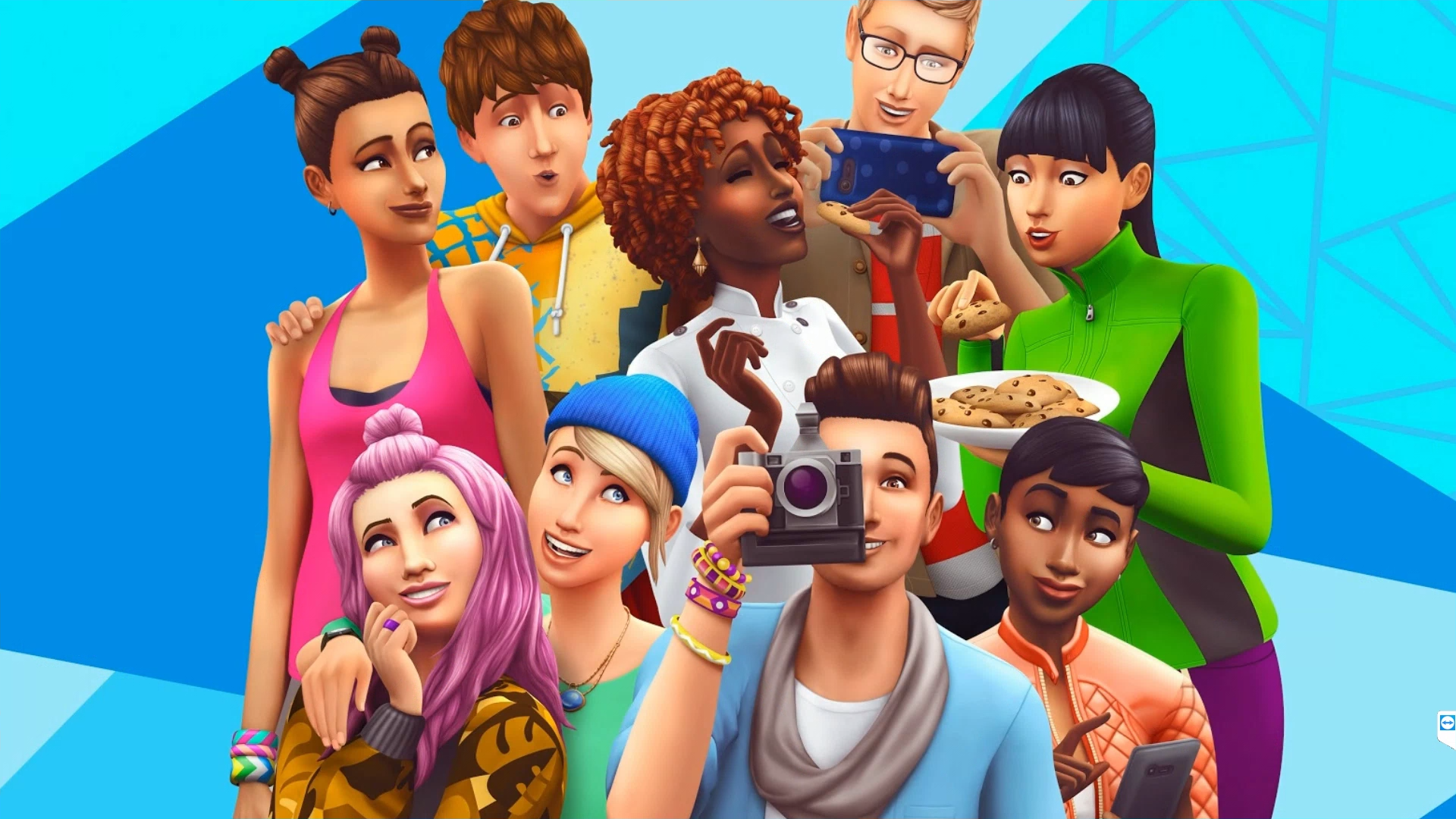 New look!
The game gets a new look and it has a more dark themed style to it. While the ingame UI doesn't change that much. We see a new main menu and new logo's and covers. Each Expansion cover will be reworked as well and each expansion type will have another color. Stuffpacks will be green game packs blue and expansions teal. The sims logo itself will look a bit more energetic but the logo above your sims head won't change. Also we get a thousand "new" objects. Most of these objects where already ingame but could not be used by players.