At Minecon we got some new information about the future of Minecraft. We get a mobile game called Minecraft Earth and the Dungeon crawler Minecraft Dungeons. And the live game both java and bedrock editions are getting the Nether Update.
The Nether update
The nether update is as you can expect focused on the Nether. The nether is a dimension in Minecraft that you can reach by building a portal. Right now the nether looks like hell. Literally!
In the new update the Nether gets biomes just like the overworld. This means that we get zones inside the nether.
The 2 biomes that were announched are SOULSAND VALLEY and NETHERWART FOREST. The first biome is made of soulsand and blue fire. Yes blue fire. Once the update is live you can create blue fire on soulsand blocks. The second biome is a red or blue forest where you can actually live. There are trees ans animals and the whole biome looks gorgeous. We also get to see a new type of mob that we can trade with in the nether. But they aren't as friendly as villagers.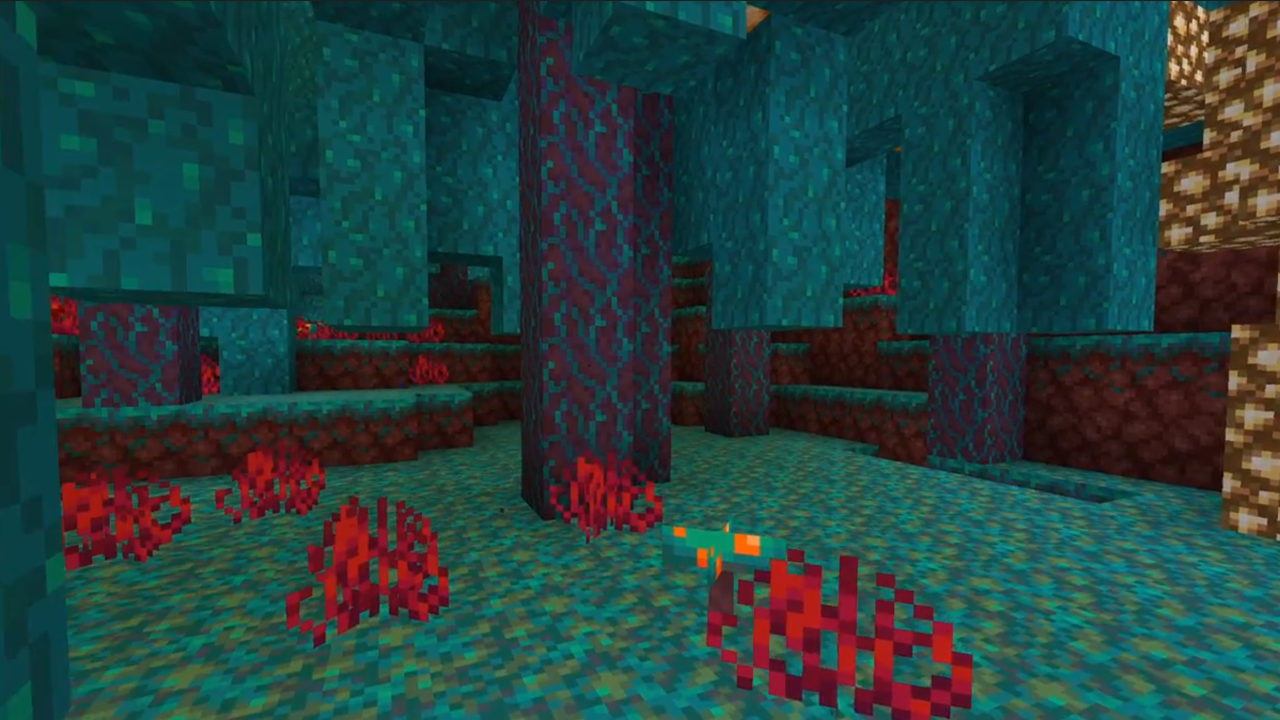 Creativity!
Minecraft gets some new editor like features. Unlike most editors you do not get an external program. Instead you get items ingame that execute a piece of code on use. For example there will be a TNT block that creates a house when it explodes. Or a wand that can change a block. And we even get a spell that can remove a straight line of blocks in front of you. This can already be done by using command codes. But these new tools save much time. Also we get more freedom for modding on the bedrock edition. And last but not least we get an character creator.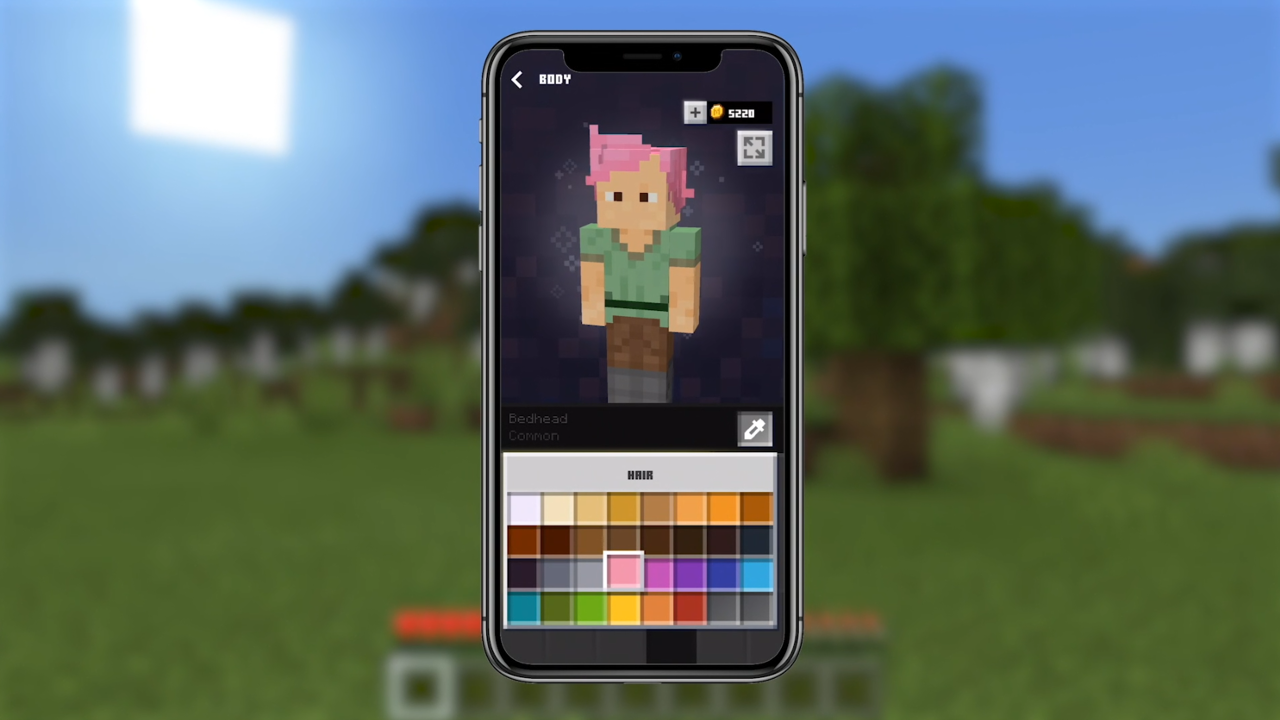 Release dates
While we have not the exact day or month we now that we get a small update that contains bees and honey later this year. And the Nether update itself will come in the first quarter of 2020. We keep you up to date if any more info shows up!