Classic TBC released today. Explore the Outlands once again with this recreation of the first World of Warcraft expansion for 2007.
Classic TBC Released
Once you hit level 58 you can travel to the Blasted Lands and go trough the Dark Portal. There you will find an large alien world called Outlands. The max level has been increased by 10 to level 70.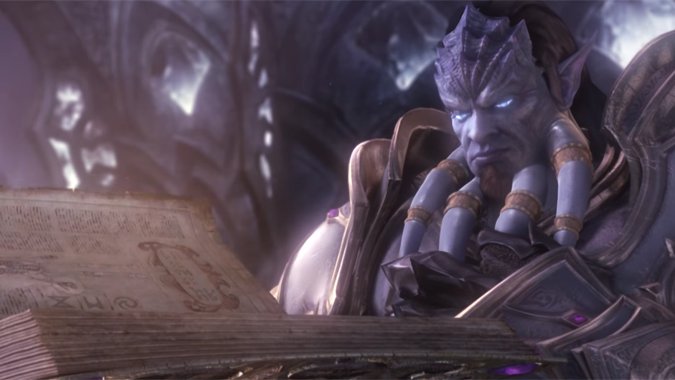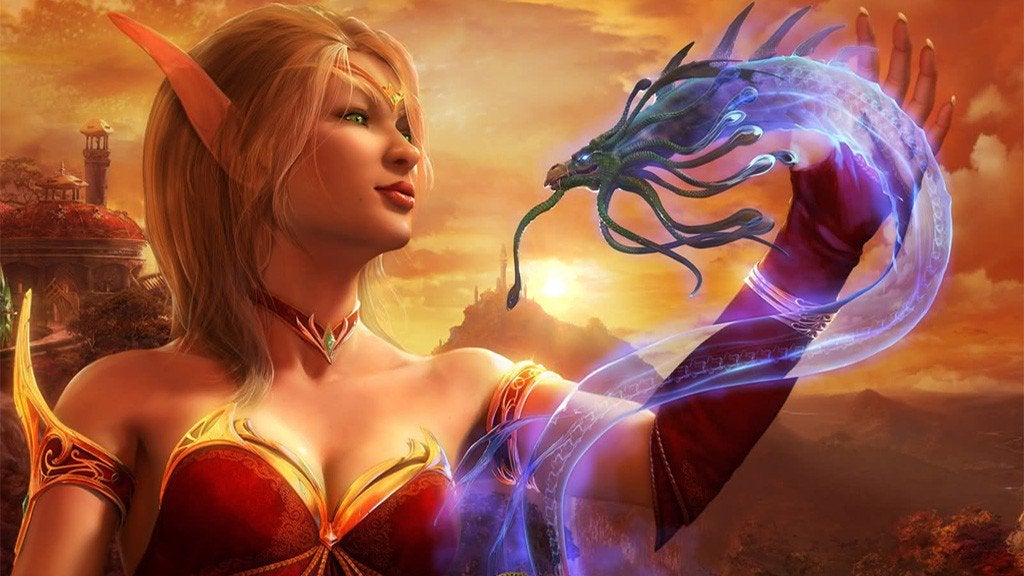 New Profession: Jewelcrafting
Jewelcrafting is a huge addition to Burning Crusade Classic, as gem sockets become an integral part of TBC itemization and accept a plethora of gem types that can be cut by Jewelcrafters. In the pre-patch, Jewelcrafting will be unlocked up to a maximum level of 300 (like the other vanilla professions), so you can get a head start on leveling up your Jewelcrafting characters before the expansion release.