First i wish everyone a happy new year! This year i want to make more tutorials and also add webdevelopment to the website next to gaming. 
Gaming
First lets talk about games. This year will see the release of Warcraft III Reforged, a remaster from the 2002 RTS. The remaster also has a Editor just like the original so i am hyped to see what we can build with it!. Next Minecraft. In the start of the year modding wil become available for the Bedrock edition (Windows 10, Switch, Xbox, Android and IOS). And we will soon see better viliages that can be attacked by enemy's. I will also add Maniaplanet to the website soon. Maniaplanet contains both Shootmania and Trackmania. Those games are very customisable with its editor so i wil make some tutorials for these games.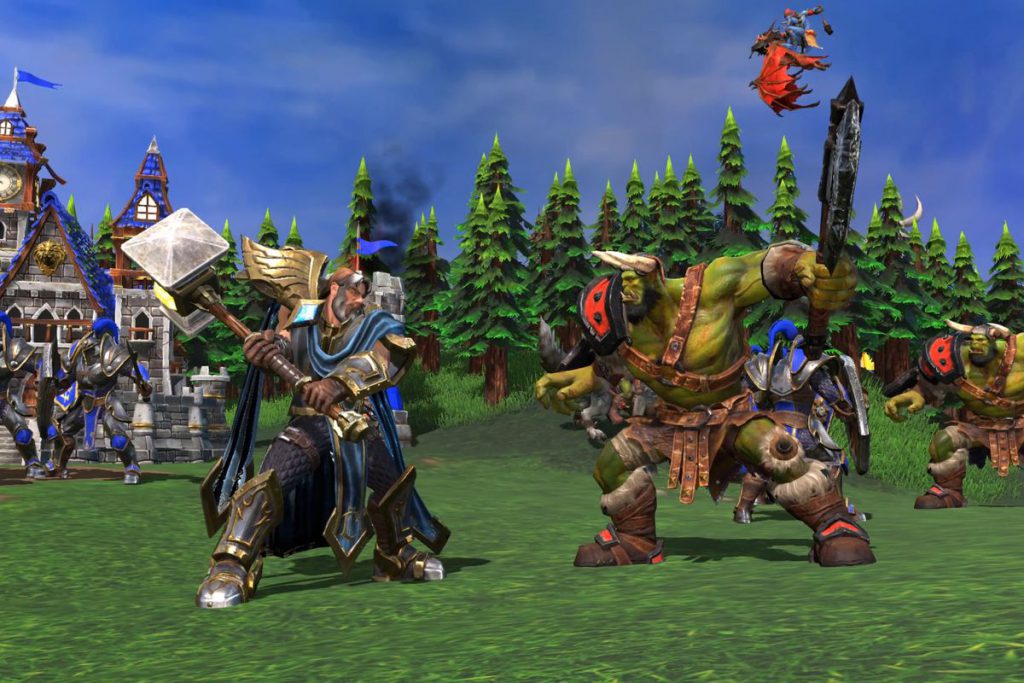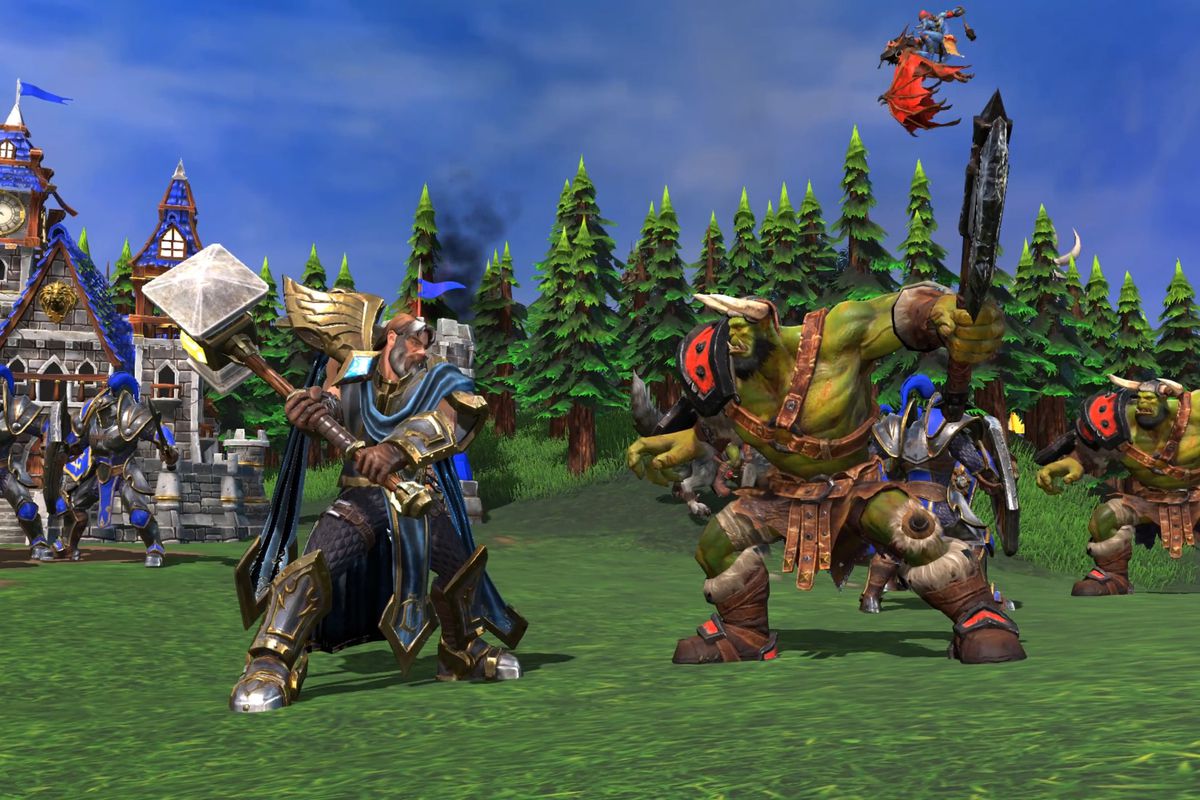 Webdevelopment
Recently i added webdevelopment to the website. I will add my self made themes for WordPress on the website for free and add some tutorials in time. I am also planing to add Joomla to the site soon. You can download the Classic 90's Theme for WordPress right now!
2019 will be a great year and if you have any questions just ask.