When i watched the E3 this week i saw that many games these days are very bloody but why is that. Why do so many people love it when games contain a lot of blood and zombies?
Blood
Why blood? Well the answer to that is simple. It is about realism. If you shoot someone and you see no blood it would look fake so most combat games contain blood. But sometimes one can wonder or they go to far. In some games it goes beyond realism for the sake of blood. Like games where you can see how a bullet goes through the skull or when blood is all over the place when you shoot only one person.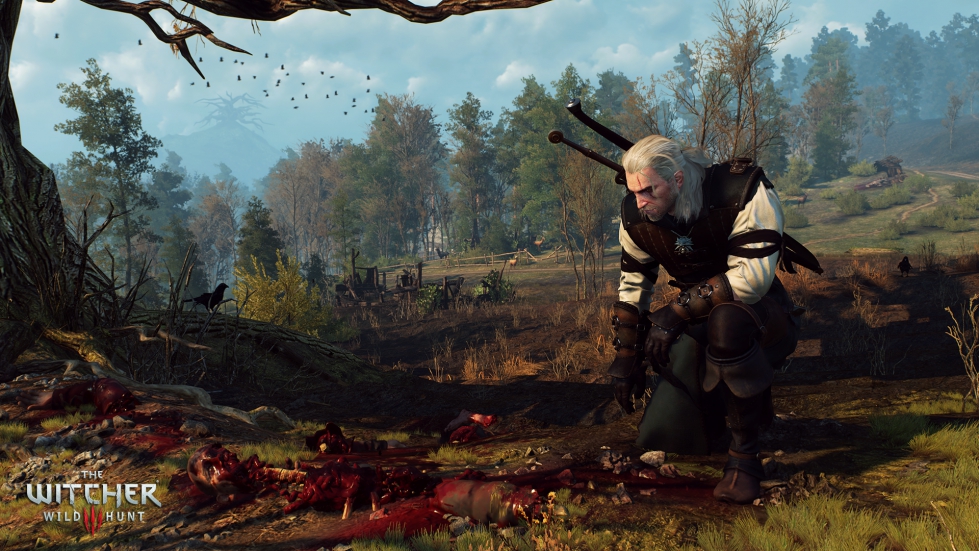 Zombies!
Zombie games are not new in the gaming world. But they get more Horror-like as time goes by. Many games like call of duty do have zombie modes. In these modes you must defeat hordes of zombies. As you can guess this will get bloody. The reason people like it however is the fact that zombies are an easy opponent. They however are hard in large numbers and when you kill 100+ zombies all by your self i can imagine that you feel good. Others say that it is just to much like horror and that it goes to far.
Conclusion
It is unlikely that people really like games because you can shoot of body parts. The reason many people like bloody games is mostly realism and the reason for zombies is that they are an ideal enemy to fight. But in some cases games do go to far and like i said earlier go beyond realism. It has already happens a few times that games where not released because they where too bloody. So it isn't wrong that games have some horror elements but we shouldn't go to far in it.