Many of you might remember Games for Windows Live. Most of you probably didn't like it. But what was Game for Windows Live anyway…
What is Games for Windows Live
Games for Windows Live was a build in service for games around the end of the zero's and early 2010's. It was build to fight pirating by checking your CD keys and link it to you Windows live account. It also made it possible to earn achievements but that was about it.
When you bought a game in the psychical store you could see 3 types of Windows PC games.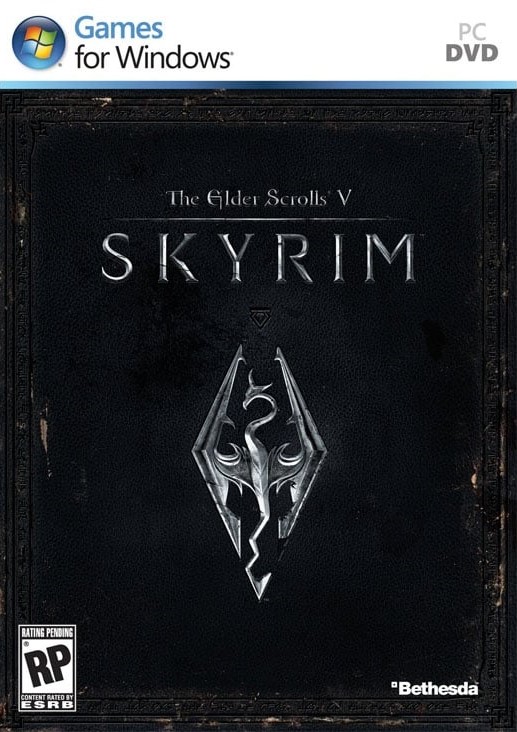 Games for Windows
These where just PC games. Nothing added to them.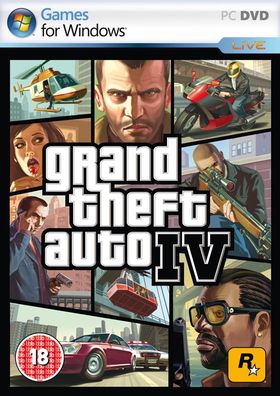 The Assassin
I call this one the Assassin because it looked like games for windows but if you look closely you could see it has an live logo at the bottom right.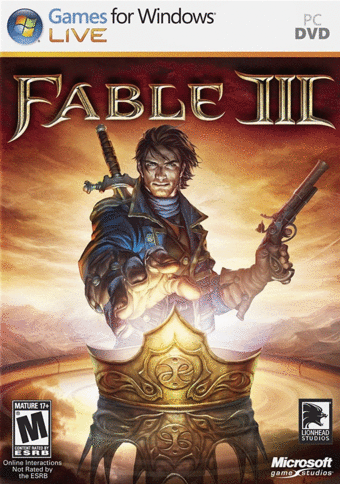 Games for Windows Live
These where the Evil ones as i like to call them. They featured Windows live.
What was the problem?
Well the problem was that it didn't work very well. Some game features like saving could only be used if you used Windows live. If you had no Internet you could not save an offline game. Then there was the login. It could take up to 5 minutes between the login and the next screen to appear. If you typed the wrong password you could wast a lot of time because of the long loading.
But today it is gone. Your old windows live account is now you Microsoft account. And Microsoft now uses Xbox services instead of windows live. And that is for the better. Bit we will always remember Windows Live.