Assassin's Creed Unity is helping the rebuilding effort for the Notre-Dame. In Unity is a very detailed version of the old cathedral and that will be used to rebuild the building. Because of this Ubisoft has made Assassin's Creed Unity Free on Uplay.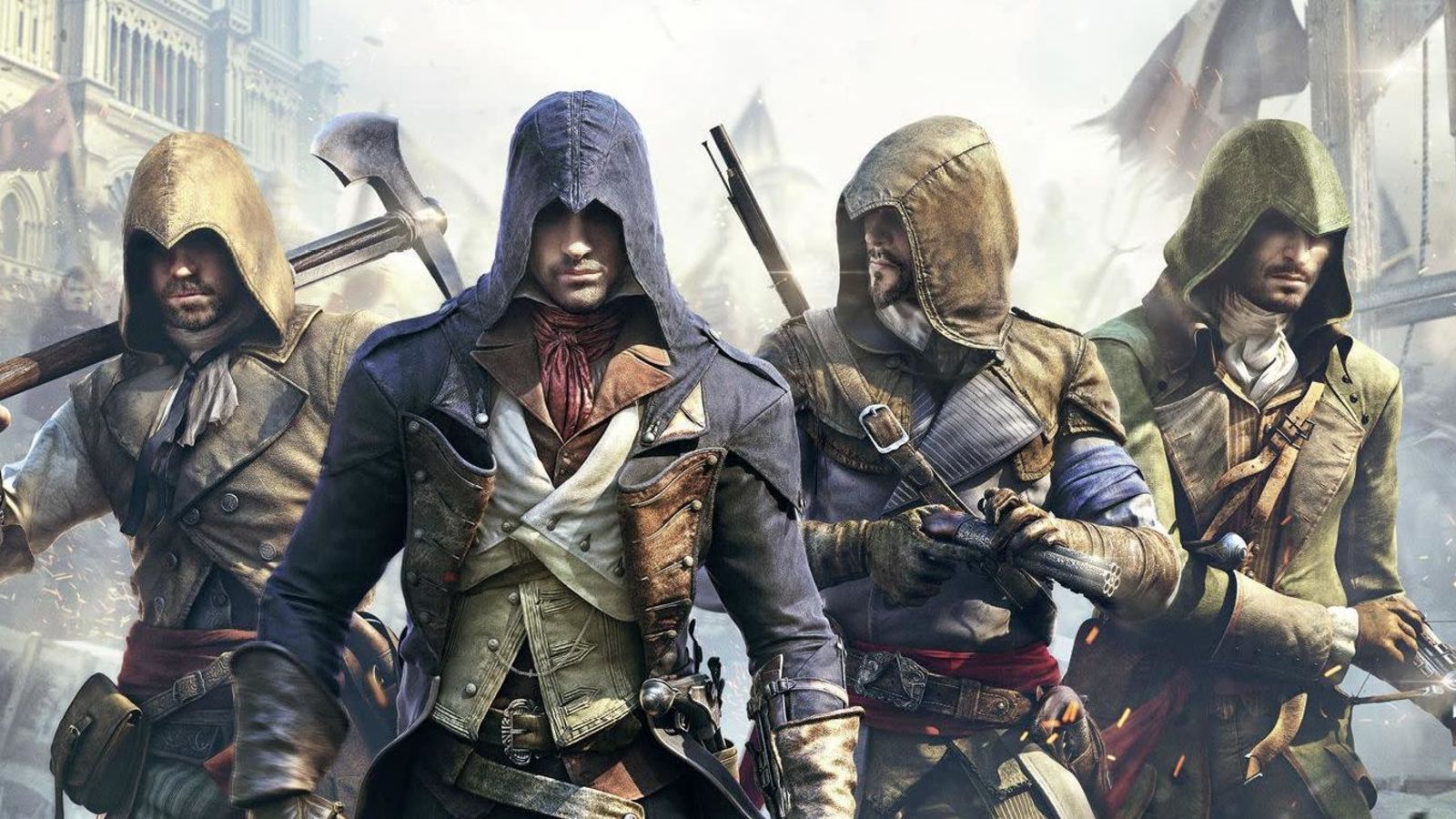 The Game
Unity is the followup of Rogue. The game starts where the last game ended. At the end of Assassin's Creed Rogue your Character Shay kills the father of the Main Character Arno in Assassin's Creed Unity. Arno is now raised by a Templar and he becomes close with his Daughter. When Arno discovers that his Father was an Assassin he must choose between his heritage and the girl he loves.
The map of the game is Paris and it is in the time of the France Revolution. You will also come across some well known Buildings and Persons of that time.
The game wasn't that popular at launch because of the many bugs that where in the game. Most of them are fixed by now but some glitches remain. In Unity you can for the first time change the armor of your Character piece by piece. And the boats from Blag flag and Rogue are now gone and the game will feel a bit more like the classic AC games
Why is it Free?
The reason the game is free now is that people who are going to rebuild en design the Notre-Dame can use the ingame Model of the Cathedral to get a good look how it looked like before the fire-incident. This is why Ubisoft gives players Assassin's Creed Unity Free. Ubisoft likely uses this as a way to promote the game as well. Otherwise they would have given the game to the rebuilding effort only instead of making the game free for everyone