The next ESO Chapter
The Elder Scrolls Online's biggest release of the year, High Isle progresses the ongoing Legacy of the Bretons storyline and provides 30 hours of unique story content. In this new Chapter, you have the opportunity to dive deep into the Breton's ancient home and experience a noble chivalric society on the brink of war.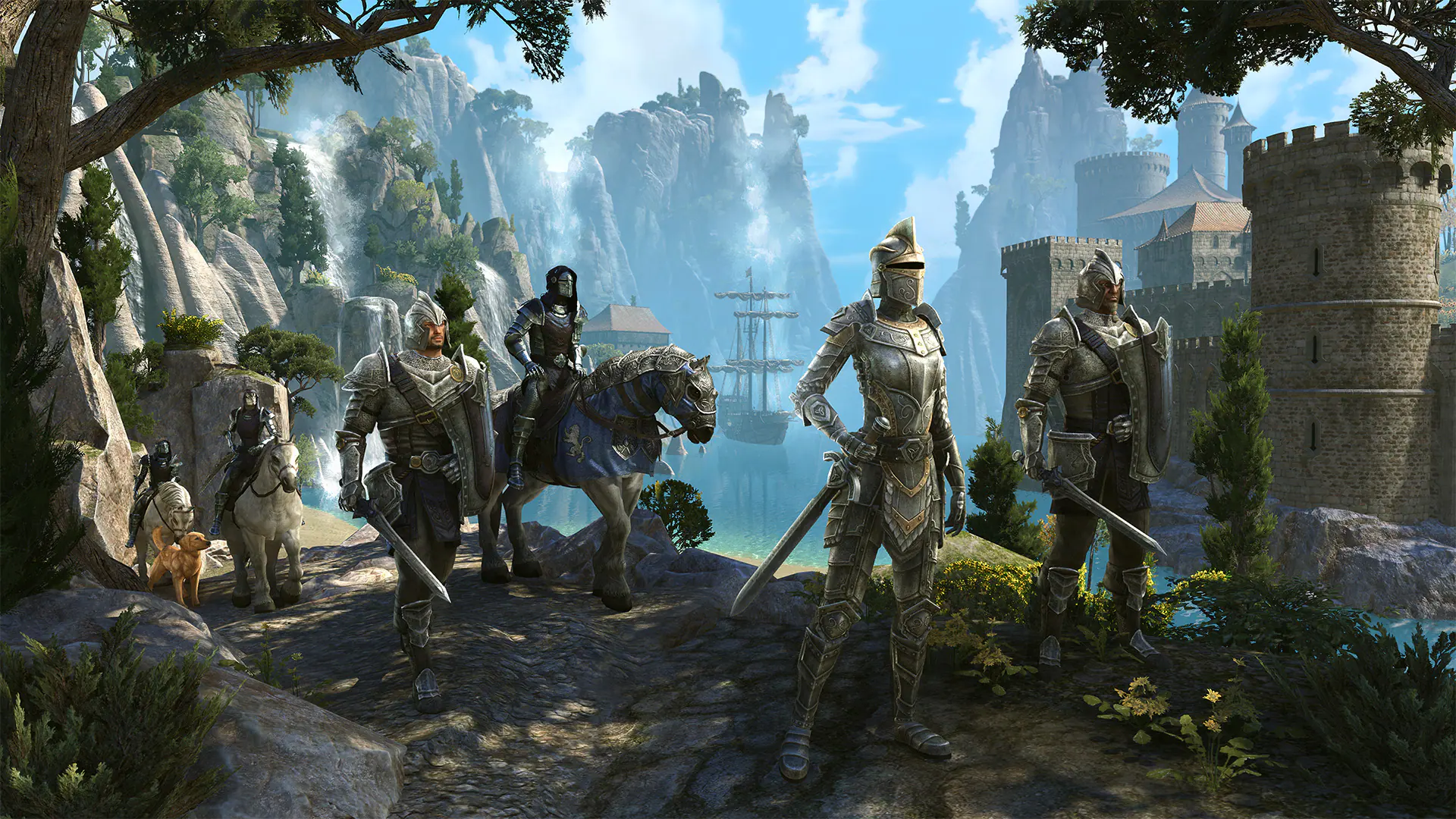 High Isle
With two unique areas within the Chapter, High Isle and Amenos, you can experience the chivalric culture of the Breton people firsthand as you traverse deeper into the island and its mysteries, see its spectacular locations, and take on challenging quests.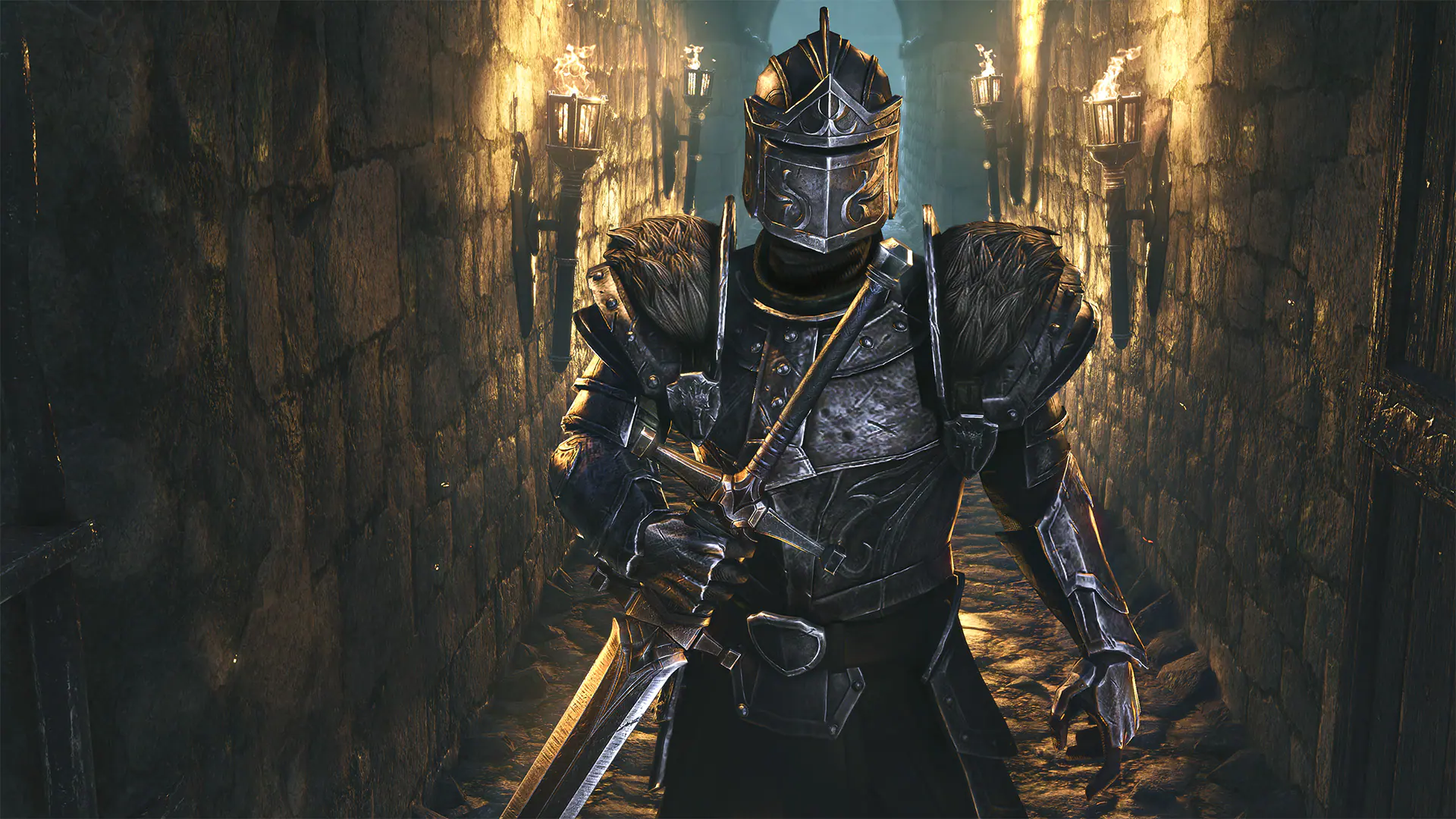 A year long adventure
While the main storyline is a stand-alone tale in its own right, the events of the High Isle Chapter continue the greater Legacy of the Bretons storyline that begins with the Ascending Tide DLC in March and will progress throughout the entirety of 2022.
Legacy of the Bretons releases:
Ascending Tide DLC (March 14 for PC/Mac and Stadia*, and March 29 for Xbox and PlayStation consoles)
High Isle Chapter (June 6 for PC/Mac and Stadia*, and June 21 for Xbox and PlayStation consoles)
Unannounced Q3 DLC dungeon pack (date TBA)
Unannounced Q4 DLC story zone (date TBA)